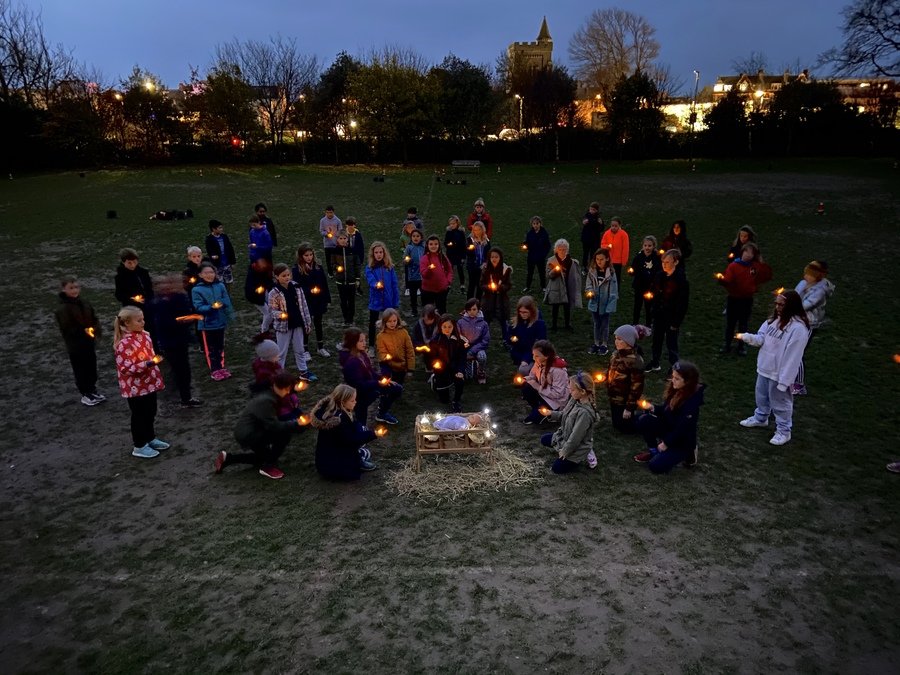 CHOIR

St. Andrew's choir meet every Friday morning at 8.00am

and is made up of around 70 pupils from years 5 and 6.

♫

The choir sing at many events throughout the year,

with St. Andrew's Carol Service at All Saints Church

and our annual musical production both being major highlights.

We also sing for many of our school church services at

St. Andrew's Church and perform in a variety of external concerts across

the county.
♫
Here are the Year 5 Choir performing their most recent project - a medley of musical theatre songs!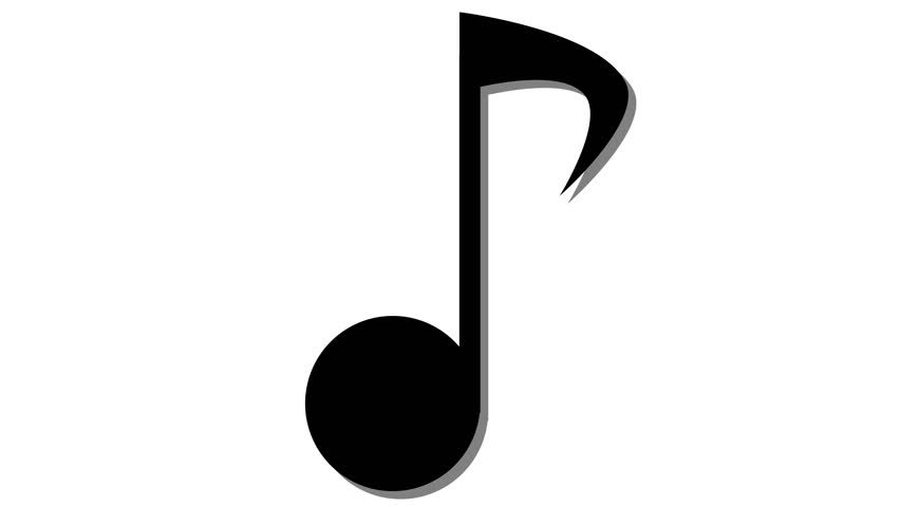 Here is our first virtual choir project of 2021.
The sun WILL come out tomorrow!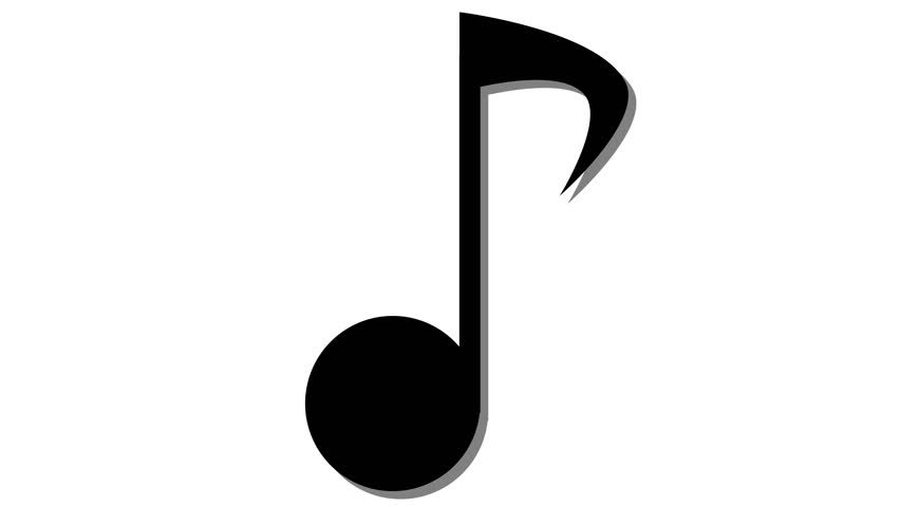 Despite unusual circumstances last term, our choirs loved singing together again!
Below are some videos from our 2020 Virtual Carol Service.
During Lockdown 1.0, our musicians continued to work hard!
Below are some videos of the Virtual Choir performing a variety of pieces!
The choir rehearsing for a production of
'Joseph and his Amazing Technicolour Dreamcoat'
The choir welcoming everyone into school with a rendition of
'Make Your Own Kind of Music'
The choir performing 'Crib for a Cradle' in the
'Spirit of Christmas' concert at the Connaught Theatre, Worthing
St. Andrew's Staff Choir performing a 'supercalifragilistic' medley of songs from Mary Poppins
St. Andrew's School Choir perform 'This Land' - an adaptation of Disney's 'The Lion King'