Reflection Space
Each classroom has a 'reflection space'. These are personal to each class and are used to display children's RE work, make links to our school core values and assembly themes and used during RE teaching for children to share their ideas and thoughts.
Community Links
Charities we support:
Prayer Space
Each year we invite the Brighton and Hove City Mission and Off The Fence charities to set up a 'Prayer Space' in our school. In the Prayer Space the children can explore their developing faith in a safe, creative and interactive way, helping to develop spirituality, prayer and reflection in our school.
Our Christian Community
Inspire a love of learning and enjoy 'life in all its fullness', ensuring that everyone can flourish and be the best that they can be. John 10:10
Collective Worship
At St Andrew's we celebrate collective worship in a variety of ways, as a whole school, in key stages and in classes. We visit St Andrew's church to celebrate collective worship throughout the year for services linked to Harvest, Christingle and Easter.
Click on the picture below to watch Father Dan's online Collective Worship videos recorded during lockdown.
We are very proud to have strong links with our local church of St Andrew's. Rev'd Dan Henderson is the vicar at St Andrew's and hold a weekly Service in school.
Click here to visit the church website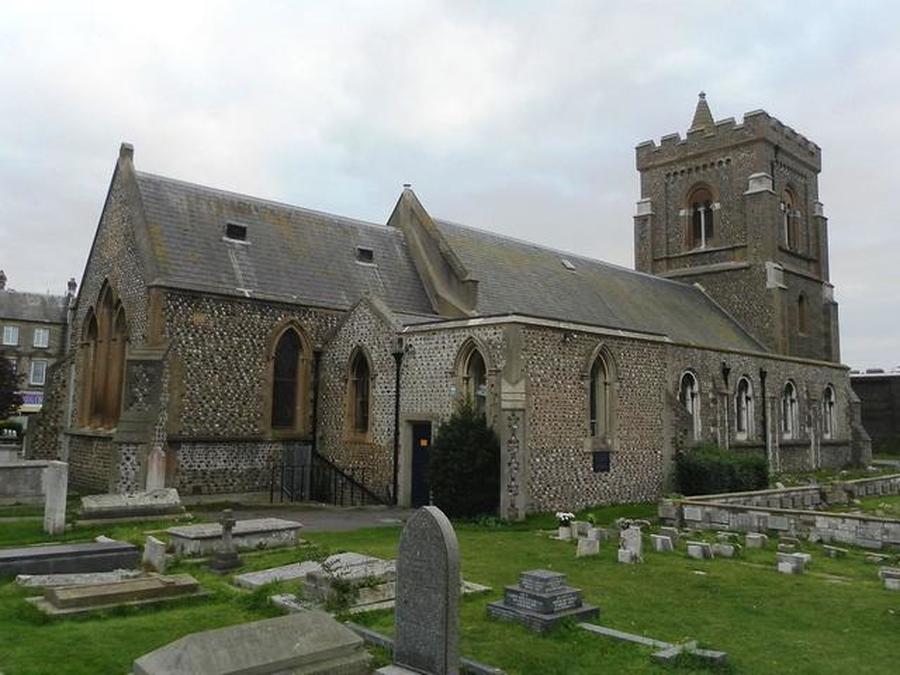 Click on the image below to read our RE Policy.
Click on the image below to read our Collective Worship Policy.