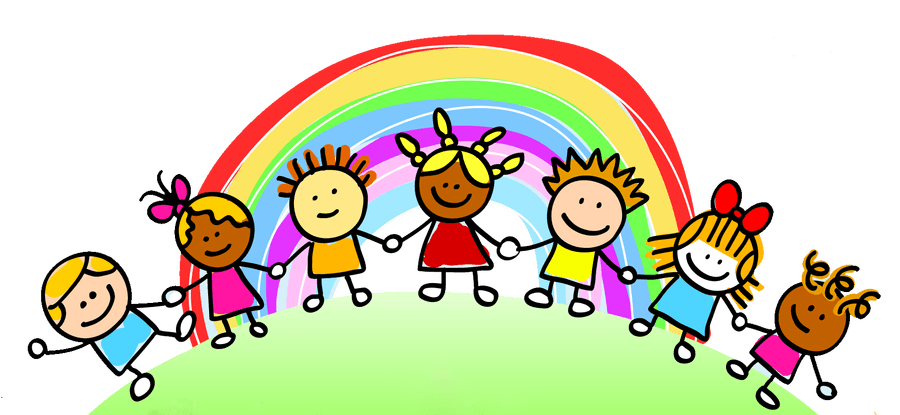 Reception 2022
Entry to Reception 2022 - Open Evening on Wednesday 10th November 7-8pm. For parents and carers only, no need to book!
Daytime tours, numbers are limited so please book a place, only one parent or carer and no children please.
| | | | |
| --- | --- | --- | --- |
| Mon 8th Nov 1.45pm | Tues 16th Nov 9.30am | Tues 30th Nov 9.30am | Thurs 6th Jan 9.45am |
| Tues 9th Nov 9.30am | Weds 17th Nov 1.45pm | Thurs 2nd Dec 10.00am | Fri 7th Jan 2022 9.45am |
| Thurs 11th Nov 1.45pm | Fri 19th Nov 9.30 | | Mon 10th Jan 2022 1.45pm |
| Fri 12th Nov 9.30am | Weds 24th Nov 1.45pm | | Tues 11th Jan 2022 9.30am |
Welcome to St Andrew's Primary School. We are delighted that you are interested in St Andrew's as a school for your child!
We have not set our dates for Open Events yet but will be arranging them in the next few weeks.
In the meantime, we hope that the information on this page will help and you can still enjoy some of the excitement of this incredibly special time. Some of it was prepared for the children who started school with us in September but hopefully you will still find it interesting and helpful.
All the information you need on how to apply is on our Admissions Page. If you have any questions please take a look at our FAQs or contact us on 01273 770082 or by email admin@st-andrews.brighton-hove.sch.uk
Best wishes,
Jo-Anne Gibson (Assistant Head - Early Years and Year 1)
Diana Dickinson (Admissions)
WATCH OUR WELCOME VIDEO BELOW - THERE ARE TWO PARTS
Take a look at our reception classrooms and outdoor learning area...