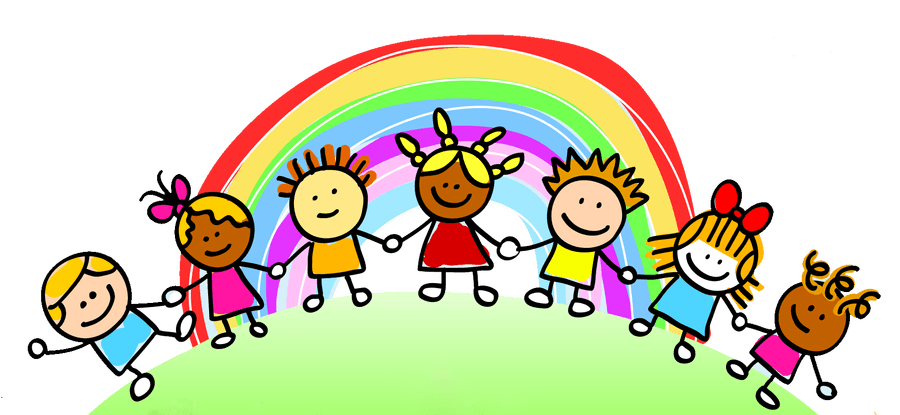 Reception 2023
Welcome to St Andrew's Primary School. We are delighted that you are interested in St Andrew's as a school for your child!
We invite you to attend our Open Evening on 9th November at 7pm and will publish dates to visit the school during the school day over the next few weeks.
In the meantime, we hope that the information on this page will help and you can still enjoy some of the excitement of this incredibly special time. Some of it was prepared for the children who started school with us in September but hopefully you will still find it interesting and helpful.
All the information you need on how to apply is on our Admissions Page. If you have any questions please take a look at our FAQs or contact us on 01273 770082 or by email admin@st-andrews.brighton-hove.sch.uk
Best wishes,
Jo-Anne Gibson (Assistant Head - Early Years and Year 1)
Diana Dickinson (Admissions)
WATCH OUR WELCOME VIDEO BELOW - THERE ARE TWO PARTS
Take a look at our reception classrooms and outdoor learning area...