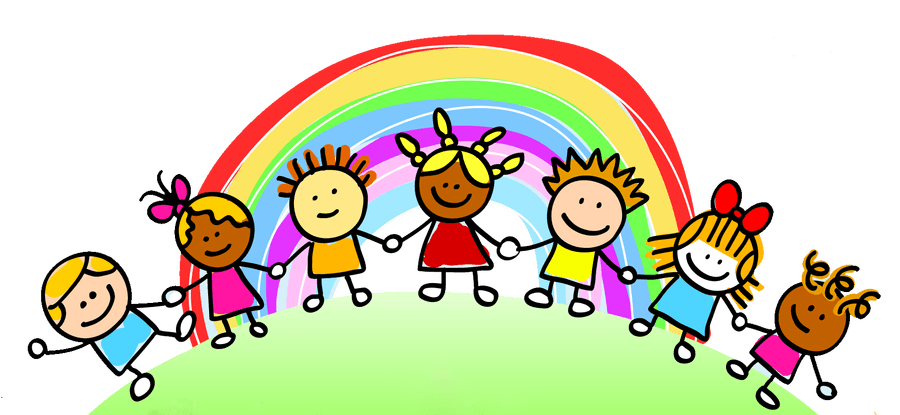 Reception 2020
Information for new reception parents 2020
Welcome to St Andrew's Primary School. We are delighted that you have chosen to join our school family and we look forward to working with you over the next seven years.
Starting school is a very exciting time for both your child and yourselves as parents and carers but it can also be a little daunting. Here at St Andrew's we have a comprehensive transition plan which enables us to work with you as a family and nurseries and pre-schools to ensure a smooth transition between home, nursery and school.
Due to the current Covid situation our transition will look a little different this year but we want to reassure you that we will work together to ensure your child has a happy and positive start to school life here at St Andrew's.
These are exceptionally unusual and difficult times and we are in the process of developing ways to adjust our usual transition activities in response to the situation. We will update the page with news and events once we are able to set dates and guidelines of schools fully re-opening become clearer.
In the meantime, we hope the following information will help put your mind at ease and you can still enjoy the excitement of this incredibly special time. Please check back on a regular basis to look out for any updates.
If you are yet to do so, please return your Pupil Registration Form to:
admin@st-andrews.brighton-hove.sch.uk
or drop into the school office or school post box (located on the wall outside the main door).
If you have any questions please contact the school office or our head of Early Years, Miss Gibson, who will be happy to answer any questions you may have.
admin@st-andrews.brighton-hove.sch.uk
jo-annegibson@st-andrews.brighton-hove.sch.uk
Welcome messages from our reception class teachers
Welcome to Turtle Class - Miss Martin
Welcome to Seahorse Class - Mrs Fish
Welcome to Dolphin Class - Mrs McKechnie and Mrs Wiles
Take a look at our reception classrooms and outdoor learning area...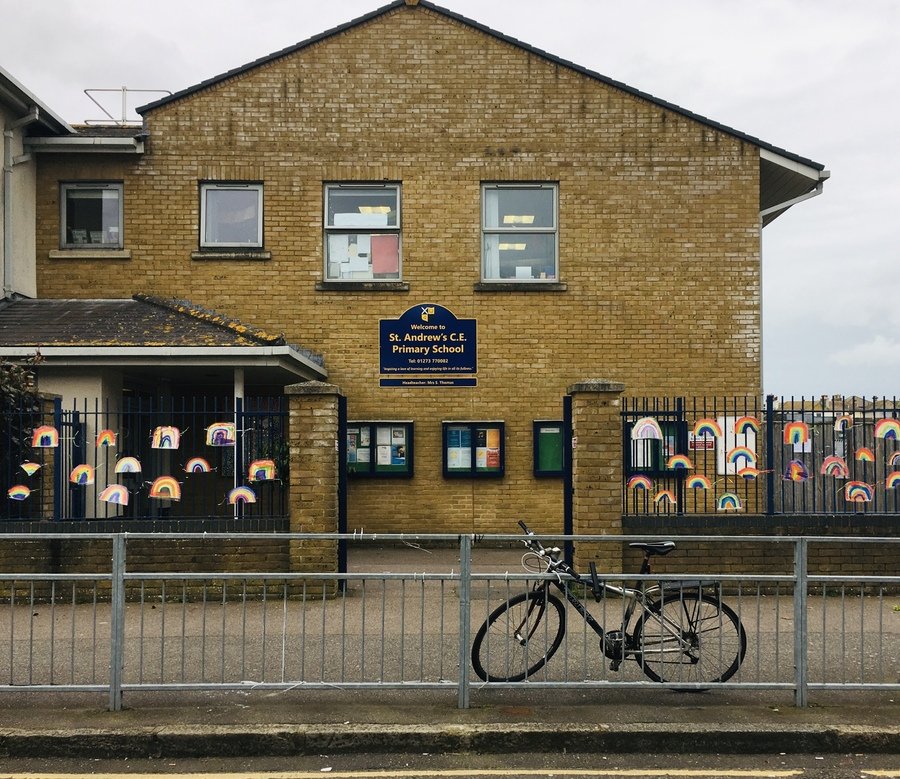 Useful information and ways to help prepare your child for starting school
Click on the picture below to open a presentation of 'A Day in Reception at St. Andrew's'
Click on the picture below to open the document 'School Ready: A guide to help your child be ready for school'
Click HERE to open the 'School Handbook and Uniform' document

The BBC have produced some videos and information to help you prepare your child for starting primary school. To access these follow the link here.
Click on the picture below for a selection of traditional nursery rhymes and songs to sing with your child.
You may find the following documents useful:
*Click on the pictures to open the documents
Statutory framework for the early years foundation stage
What to expect, when? Guidance to your child's learning and development in the early years foundation stage
The road to school - how to help your child prepare for starting school